The dorsal approach in Distal Radial Fractures: when and how.
---
How to manage Articular DRFs.
---
How many Sets do you need in your operating room to fix a Distal Radial Fracture?
---
Headless screw fixation in DRfs: a new perspective of FSF?
---
How to stage Distal Radial Fractures
---
Why traction system in DRFs?
---
Fragment Specific Fixation: over the plate?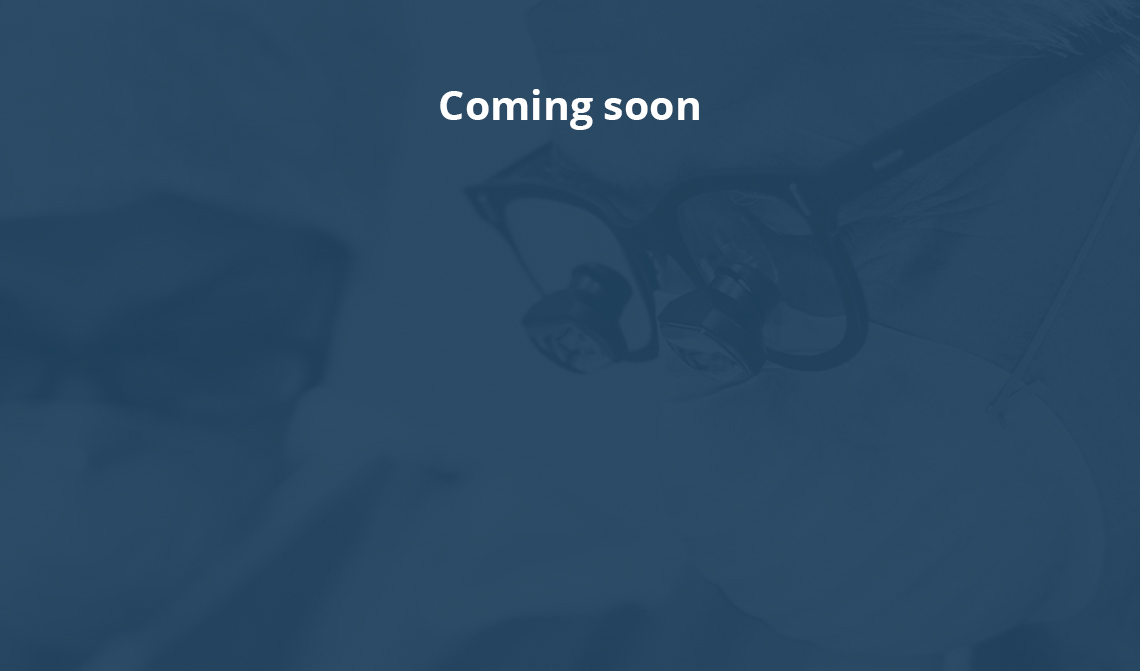 ---
Dorsal plating: When, Why and How?
… and the role of ARS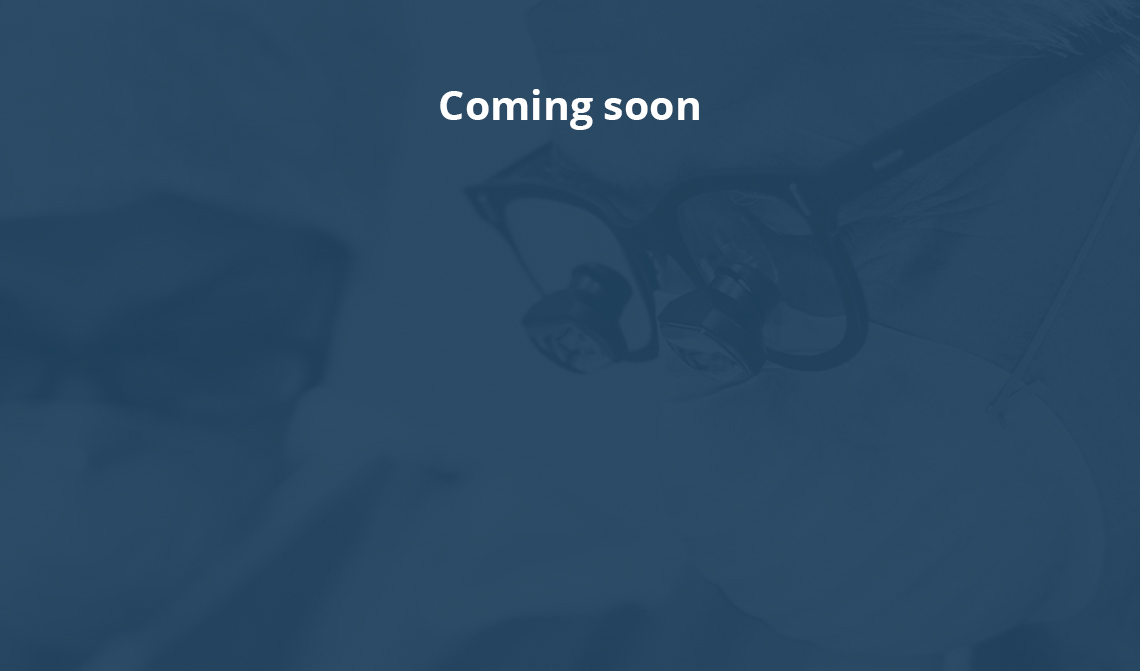 ---
Volar plate presetting and Arthroscopy Assisted Reduction in Articular Fractures.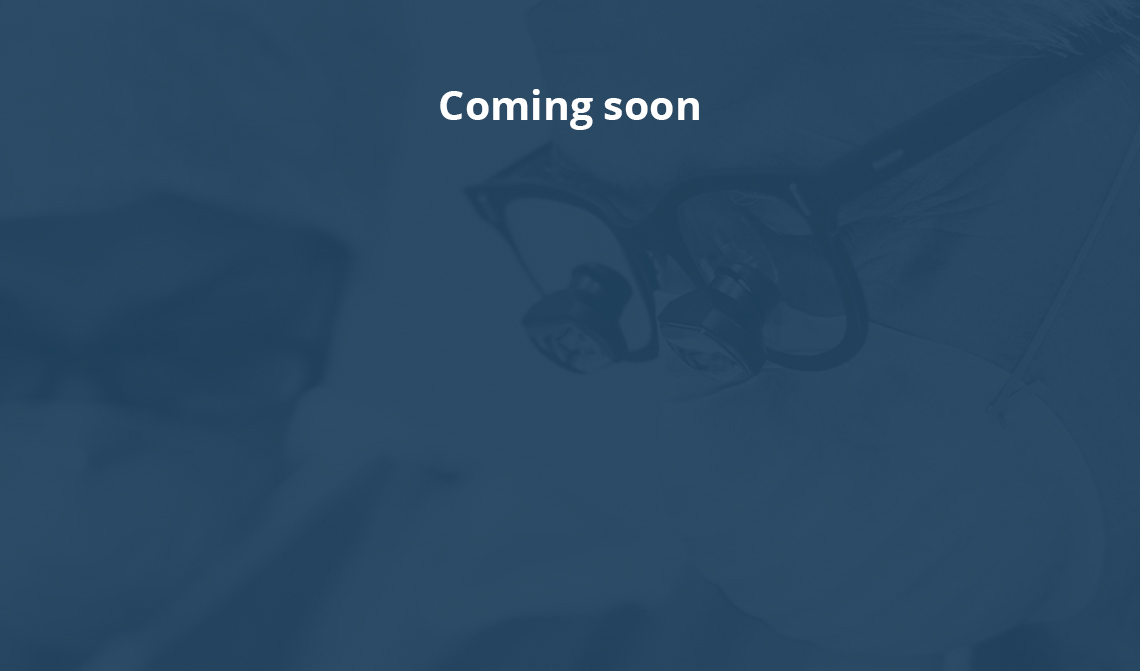 ---
The role of Arthroscopy… in making decision strategy!
---
When Arthroscopy Assisted Reduction is not enought!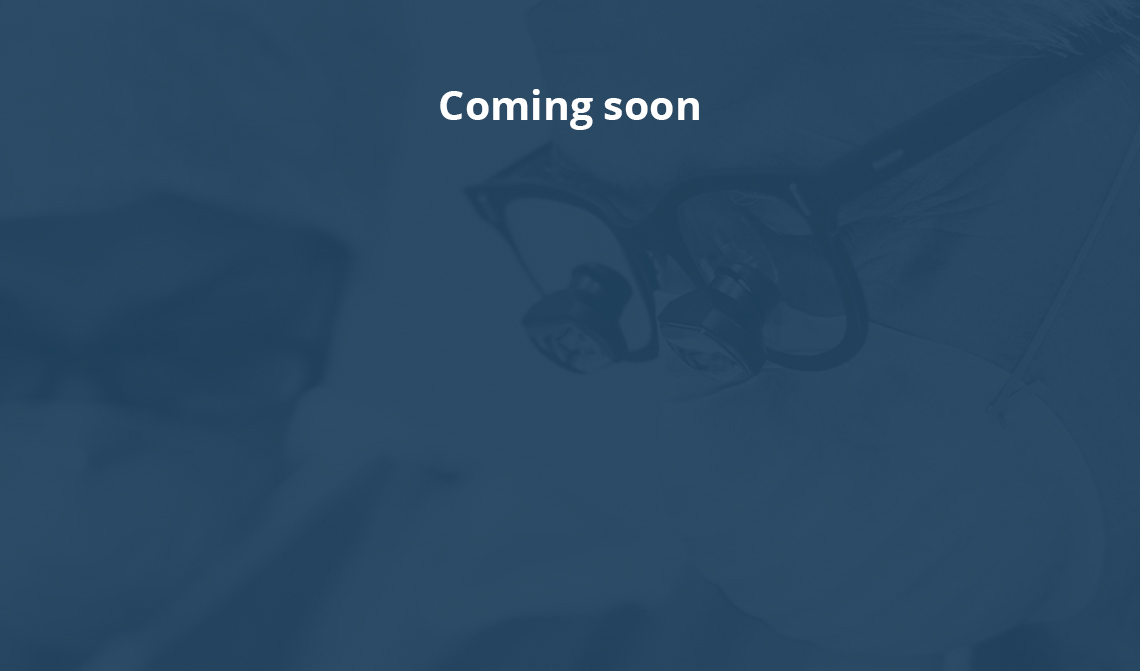 ---
Traction System CLINICAL APPLICATION in DRFs
---
Assembling the tower Horizontal and Vertical
---
A NEW PERSPECTIVE in DRFs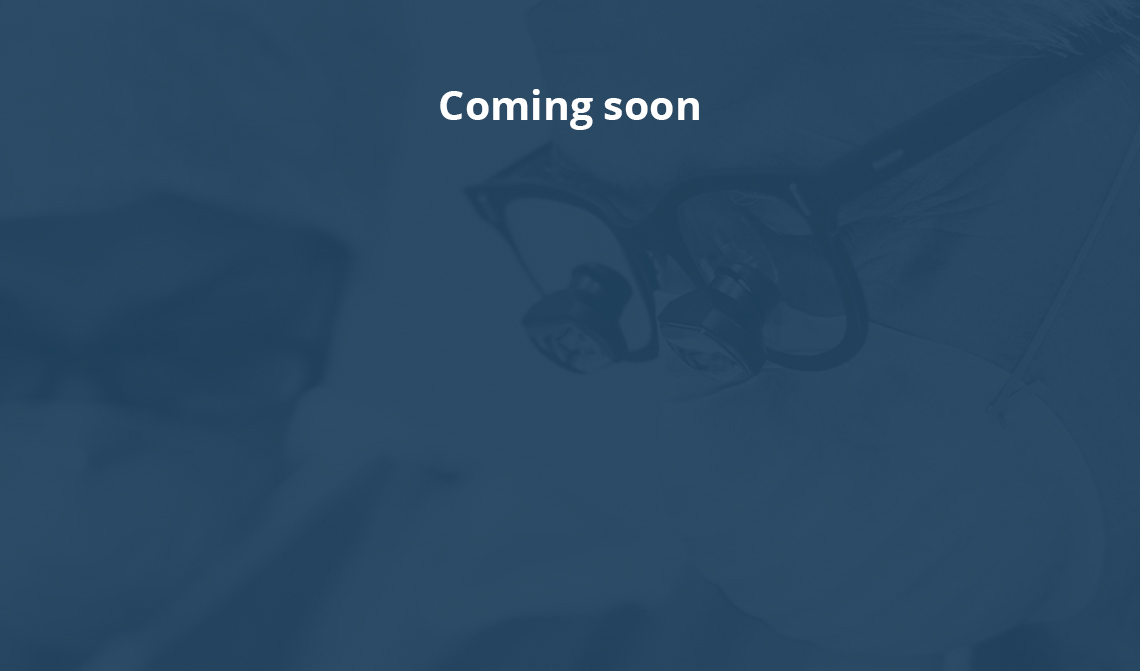 ---
MINI INVASIVE VOLAR APPROACH in DRFs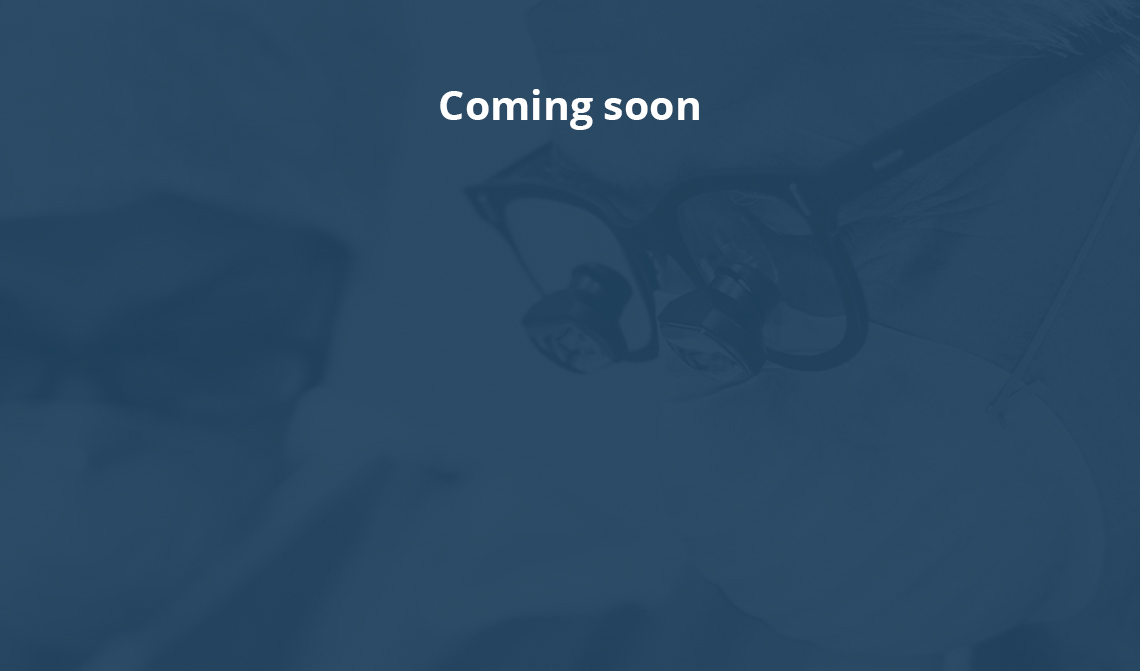 ---
Old articular and diaphyseal fracture of the distal Radius and DRUJ dislocation
---
MIPO – Minimally Invasive Plate Osteosynthesis – case 1/3/4/5/6/7/8